I'm a writer and director.
Hey, there. I spend most of my time reading, writing, and making films.
Check out my site for more information about my books, films, and copywriting services.
Questions? Contact me at andrewjacobschrader@gmail.com
Learn more about my work, and sign up for my newsletter to get What Goes On in the Walls at Night on Kindle for free.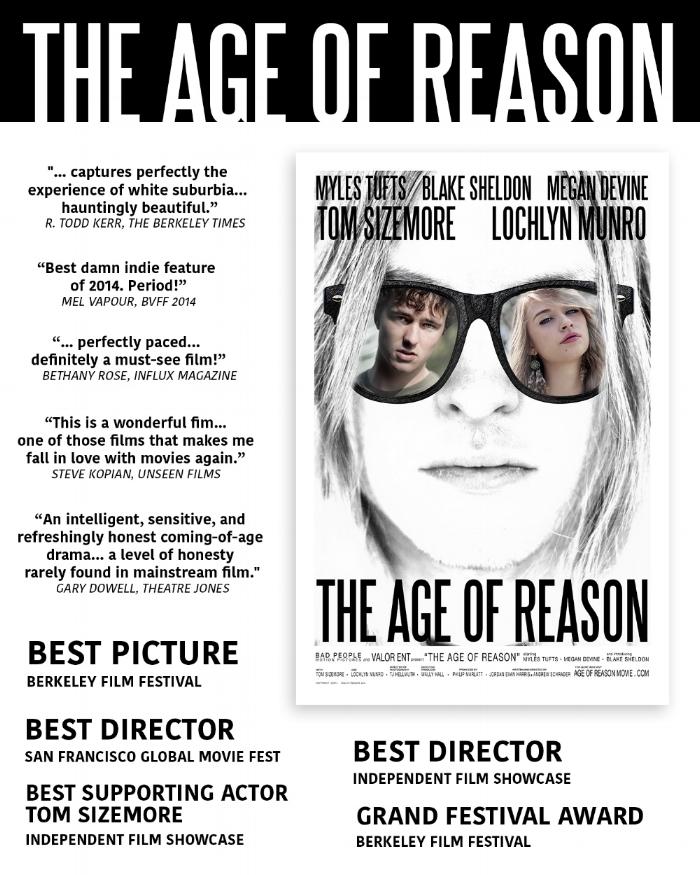 I write and direct shorts, music videos, and feature films.